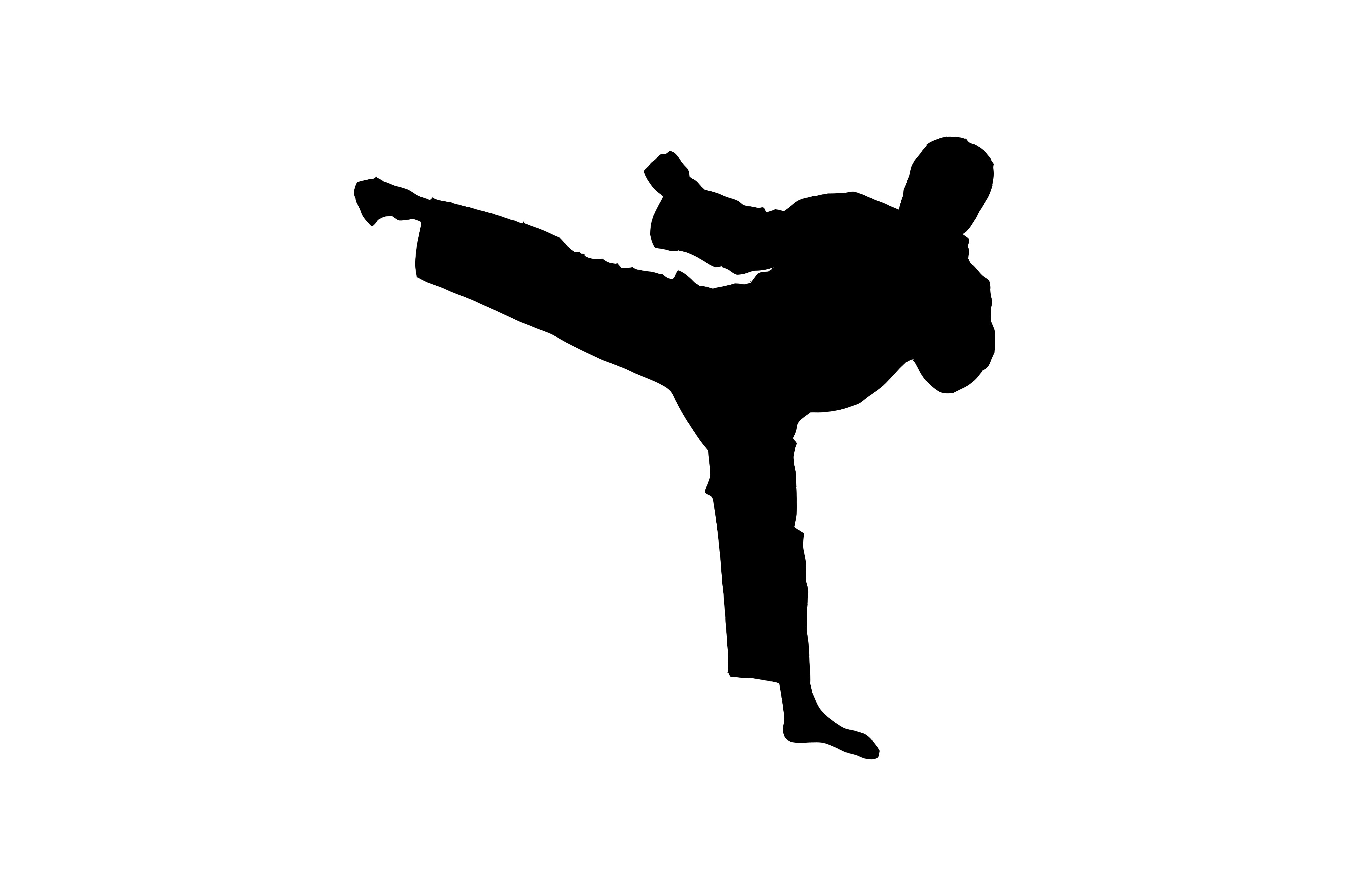 Want to see more about martial arts and Kuk Sul Do?
Are you planning an event where demonstrations of martial arts would be just the right thing to add to the mix? Kuk Sul Do might just be the answer.
We have performed demonstrations for church gatherings, schools, fairs, and other large events. In addition, we can bring a demonstration team to your location to give you a taste of what Kuk Sul Do has to offer.
We also offer seminars on self-defense and martial arts that are specifically designed for your needs.

Contact us today to find out more!

You can reach us at our Headquarters (408) 329-9252 or you can e-mail us at ksdgm7@hotmail.com.






©Kuk Sul Do 2006 - 2016. "Kuk Sul Do" and "Yang's Kuk Sul Do Federation" are trademarks of C. Yang. All rights reserved.